Please don't salt your cape. When a cape is salted before the fat and meat can be professionally removed, the salt cannot penetrate to the hair and there is a high risk of losing the hair or fur! We salt the cape after we have fully prepared the skin for the tannery.
Never cut the skin of the throat or front quarter on any animal to be mounted.
Never drag your animal - always pack or carry it! This keeps the hair from being broken off.
Put any skin in a plastic bag until it is ready to freeze. Plastic traps heat and moisture creating a breeding ground for bacteria and can easily cause hair loss.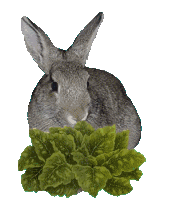 Please don't skin birds or small mammals (coyote, bobcat, fox, etc.). Freeze them promptly and bring them in whole.
Never keep specimens in "frost-free" freezers for long periods of time. Most refrigerator-freezers are frost free and are designed to draw out moisture, causing freezer burn over time.